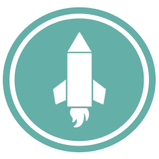 We are committed to the provision of the highest quality of Health and Medical Services for our customers in the Gulf Region, and committed also to provide the best quality of support and services for our principal companies. And our great concern and support is given to our staff, who are the corner stones in making things happen in our organization.
Responsibility, empowerment, awareness, self-discipline and self-confidence are seen as key elements in the management style of Biotech Pharma.
The working environment emphasizes teamwork, pride, flexibility, respect, innovation, creativity, effort and productivity.
This together with training will contribute to the developments and the success.
We in Biotech Pharma wants a company, staff, principals and customers to feel the sense of involvement in the development of the Healthcare services in U.A.E. and the region, so we believe in making things happen and partnership, which leads to win – win situation.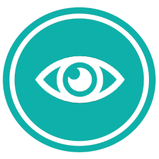 To become a leading business group in the Gulf area and M.E.
To become the leading Agent and Healthcare distributor in U.A.E.
To continue being a profitable, progressive and innovative Health care group
To attract the very best principals and companies from all parts of the world
To be a trusted Healthcare partner for all Government and Private Hospitals and Clinics in U.A.E. and the Gulf Region
To attract and retain high quality Healthcare and Medical services in U.A.E. and the Gulf Region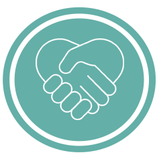 We care for our Principals as individuals and as partners
We care for our customers and value them as business partners 
We care for our staff as individuals and professionals
We believe that an appropriate balance between practical applications and training knowledge optimizes the development opportunities and leads to a greater success
We constantly seek quality and excellence